Bathtub Replacement Bases
Bathtub Replacement Bases
One of the most popular bathroom remodel objectives is to remove the bath tub and install a shower in its place.  How to address the drain is one of the challenges to this renovation.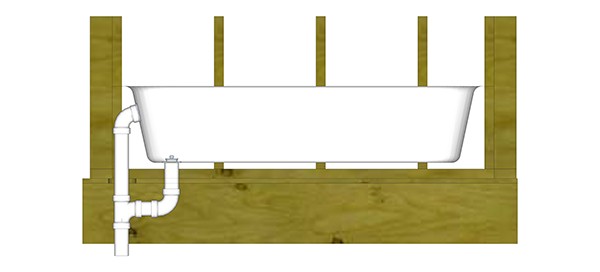 The existing tub drain is usually less than a foot from the nearest wall.  You may or may not be able to move it to the center of the space based on several factors like the direction the floor joists are running.
wedi has solved this with three different bases with drains near the end rather than the center.

The Fundo Primo Offset Drain base has the drain located 13-3/4" from one end.  The overall 72" width allows for the base to be cut from either end to position the drain in the base directly over the existing drain from the old tub.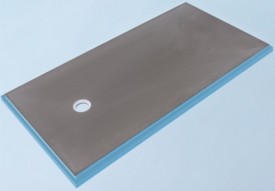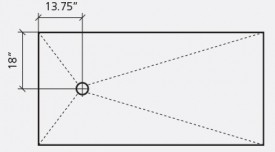 Check out this step by step guide on installing the Fundo Primo Offset base:


The Riolito Single Slope has a trench drain nearly the full width and is sloped from each short end directly to the drain. 
The large flat plane allows for the use of virtually any size tile, from small mosaics to larger format tiles of virtually any dimension.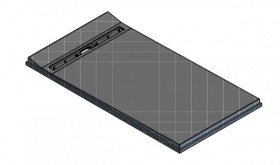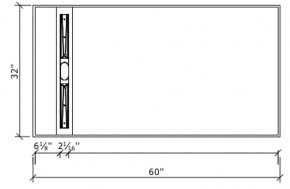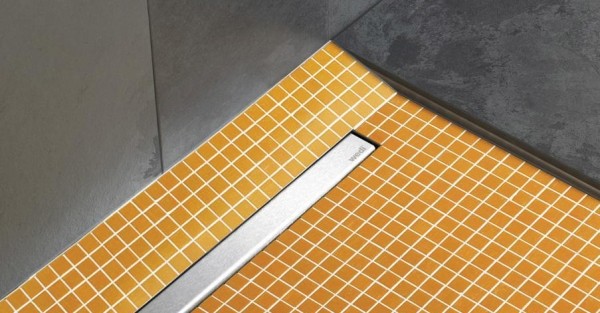 The EcoBath One-Step base is CNC cut from a single piece of wedi's XPS Foam, then coated with a proprietary cementous coating for your thinset to bond to. 
These bases cannot be cut to a specific size or drain location like the Fundo Primo base.  They are ready to install, and ready to start tiling with no other steps necessary.
They are ideal for new construction or renovations where the shower dimensions and drain location can be made to match the base.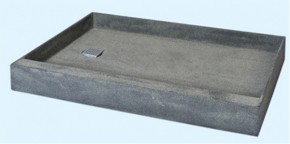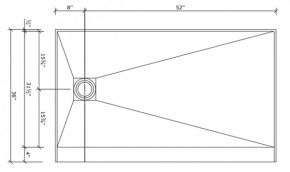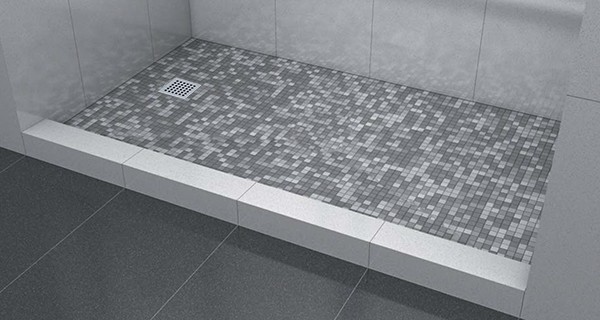 Technical Drawings:
Fundo Primo 3' x 6' Base with Offset Drain
Riolito 32" x 60" with Offset Drain
EcoBath One-Step 36" x 60" with Offset Drain

INSIST THAT YOUR CONTRACTOR USE WEDI IN YOUR SHOWER!
If you haven't hired a contractor yet, we're happy to refer
you to one of our many certified wedi installers.